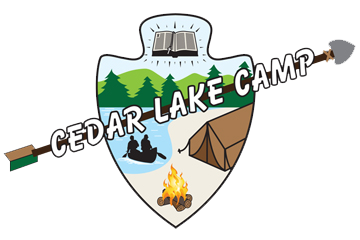 Summer Testimony
"My dad is not going to be happy," said Mason. "I'm afraid of what he'll say." I asked why. The concern in his eyes was apparent as he explained to me that his dad is an ardent atheist. "My dad calls Christians stupid," he continued. Mason was concerned because only one night prior he had committed his life to Jesus Christ. 
After attending camp for multiple years, Mason, 13, had heard the good news of salvation, forgiveness, and eternal life through Jesus Christ several times. Despite his parents' anti-faith philosophy, Mason has loving grandparents who take him to church whenever he visits from a few hours away. During the summers, they send him to Cedar Lake Camp. The first night in his cabin he openly declared he did not believe in God. Over the course of the week, he was challenged through Bible class, campfire talks and summer staff to receive God's gift of eternal life. One conversation with his junior counselor brought him to a point of decision.
He was undoubtedly joyful from his newfound life in Christ. But almost immediately was faced with the harsh reality that his own mom and dad would not rejoice with him.
There would be no support of his Christian faith at home.
"I'll tell my mom first," he said. Though she lacks faith, he supposed she would be more understanding. But Dad was a different story. "He'll run him down," Grandpa confirmed. This brand-new baby Christian was already facing pressure that Americans don't necessarily face every day. I encouraged Mason to stand strong in his beliefs and stay committed to Christ.
It will be difficult but Jesus promised to be with us.
I am proud to say Mason left camp standing strong and willing to face whatever may come at home. My heart goes out to him. May the Lord strengthen and uphold Mason's young faith with His righteous right hand. Praise God for His lovingkindness towards Mason in salvation but please pray for him as he learns to follow Jesus in everyday life. May he exemplify the truth and love of Jesus Christ to his parents.
Mason was not the only camper to come to a realization of his sin and need for a Savior this summer. Such is the testimony of numerous kids every summer. I am proud to be part of a ministry that values the eternal lives of young people. It is so important that we influence them for the Lord while they are young.
To all the parents (and grandparents!) who sent their beloved children to camp this summer- THANK YOU!  You are making a difference in their lives by doing so! Keep up the good work. We had a total of 786 campers this summer- the second biggest ever!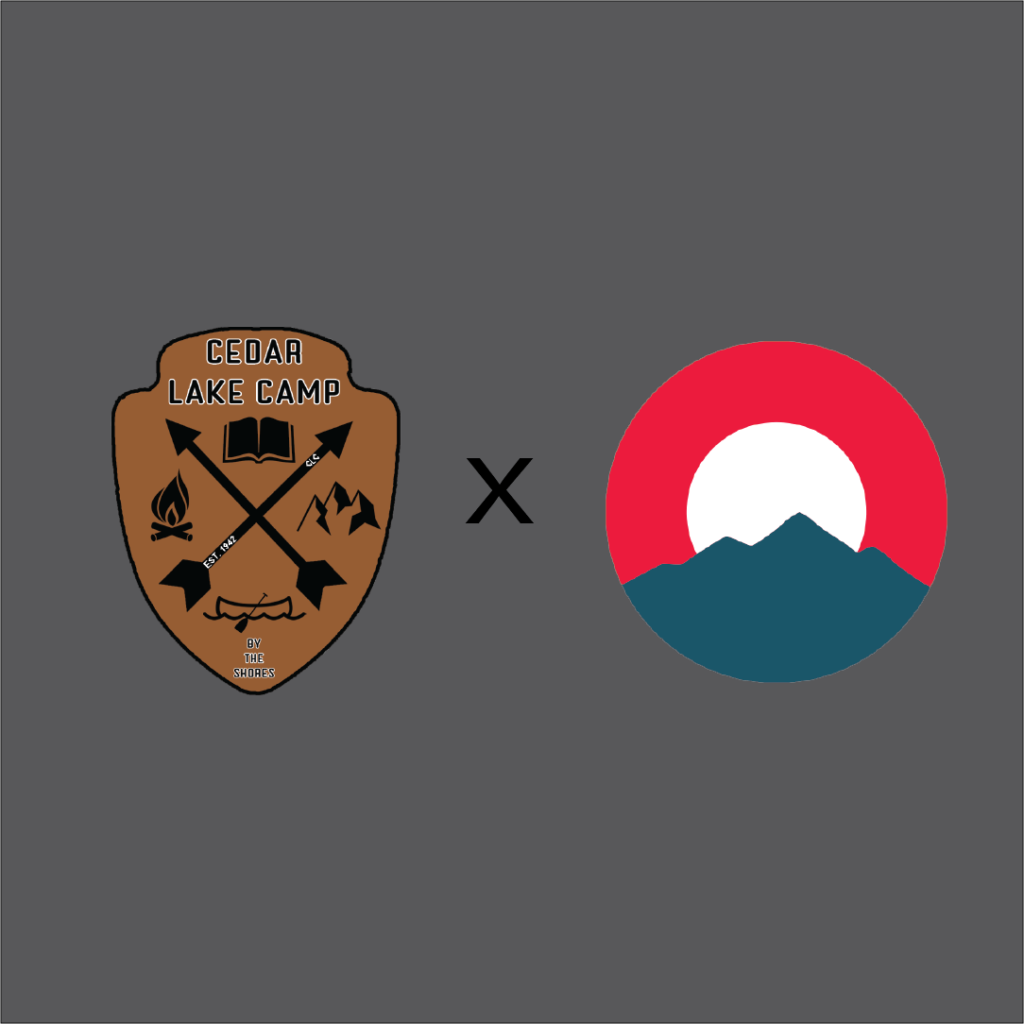 One Bank

We have an awesome opportunity during the month of September to double our donations! Here's what's happening: One Bank, with branches located throughout the Upper Cumberland, has selected Cedar Lake Camp to be the non-profit recipient of a matching donation of up to $5000 in celebration of the bank's anniversary.

Here's how you can take part in this challenge: drop in to your nearest One Bank location and simply tell them you want to donate to Cedar Lake Camp as part of their matching donation challenge. It's that simple! Branches may be found in Overton, Putnam, White, Cumberland, Fentress, Roane, Anderson, Morgan and Scott counties. (Cedar Lake Camp is the non-profit for Overton County but donations can be made for camp at any of those locations.) Checks may also be mailed to those locations as well. Please write "Cedar Lake Camp donation" on the memo line of your check. For physical and mailing addresses of branch locations, please visit their website at www.onebanktn.com. Thank you in advance for your generosity!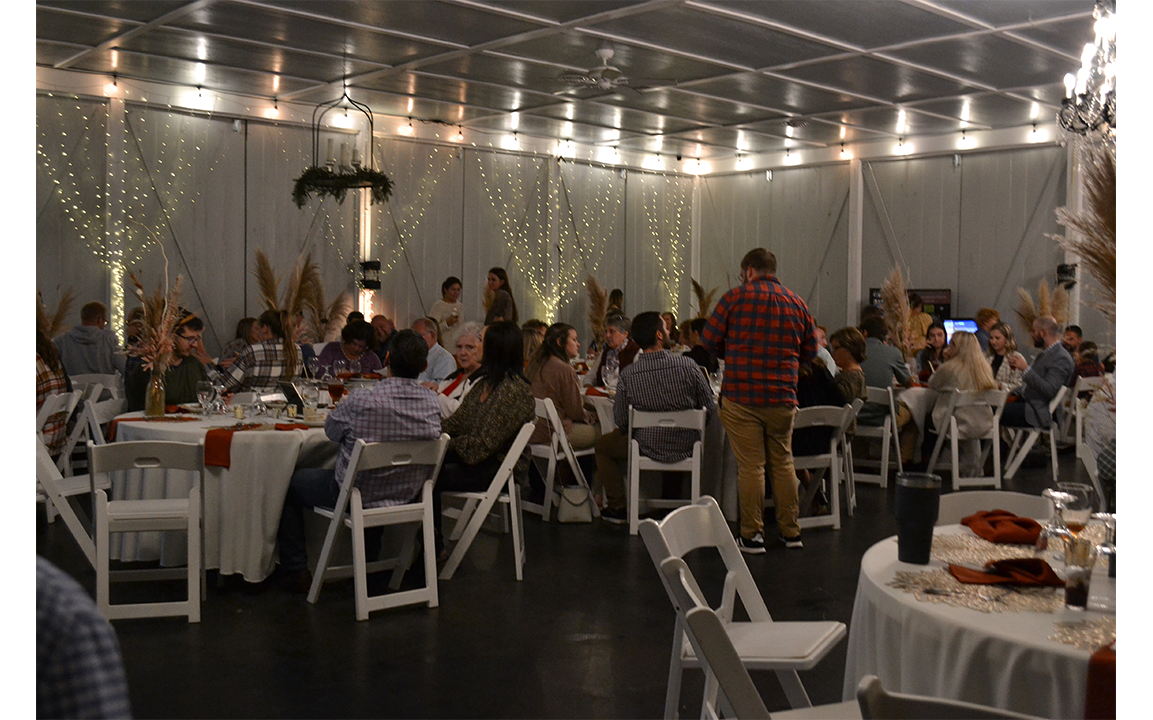 Auction
Our annual fundraiser dinner and auction will be held on Thursday, October 27th at 6 pm. This year's venue is The River Community Church located at 1200 Miracle Rd in Cookeville, TN. Be on the lookout for your invitation in the mail soon. Please let us know if you wish to attend! Follow the instructions on the invite for Sign Up Genius or simply give a call or email and we'll get you registered.
If you have a quality item to donate for the online or live auction portion of our evening, please contact us soon as all donations are the be collected by September 30.
Join us as we share good food, stories of impact, and catch up on all the latest happenings at Cedar Lake Camp. We'd love to see you there as we celebrate 80 years of God's faithfulness to CLC!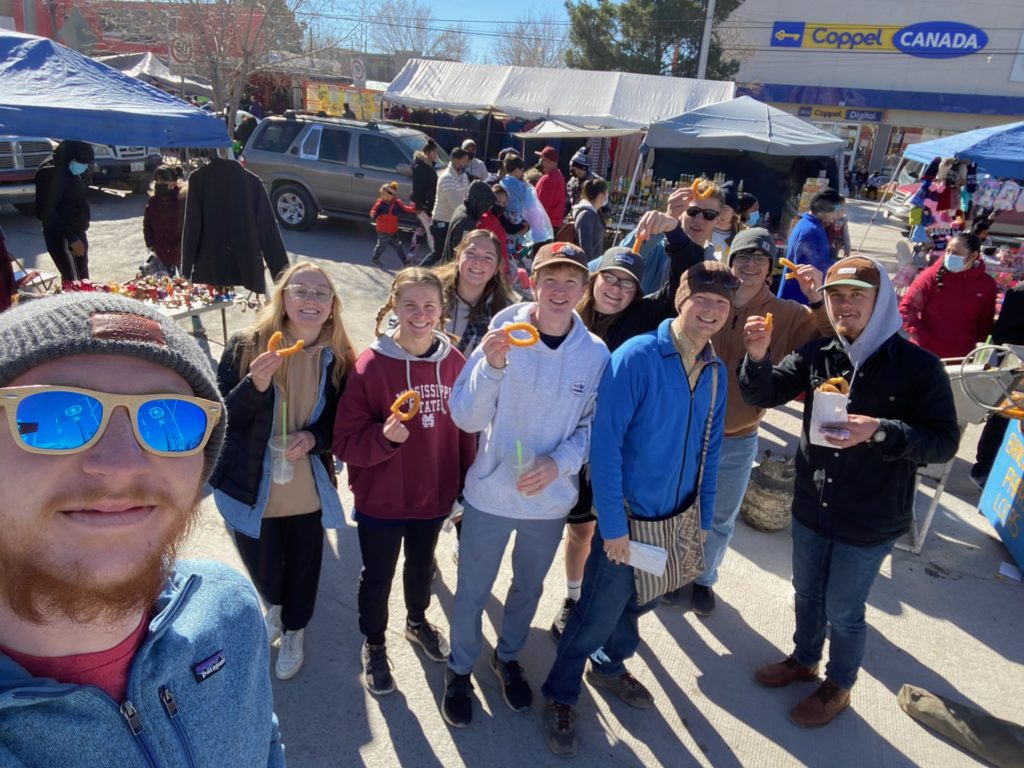 Mexico 2022
A record number of summer staff are joining us for CLC International this year! Our team of 19 leaves shortly after Christmas to return to Anapra, Mexico. Last year we partnered with Algo Mas Church to hold a day camp for local children in addition to visiting other local ministries. Pray for us as we raise funds for airfare, Bibles, food and supplies, and learn Spanish! If you'd like to donate, click the general operating fund button here and choose CLC International!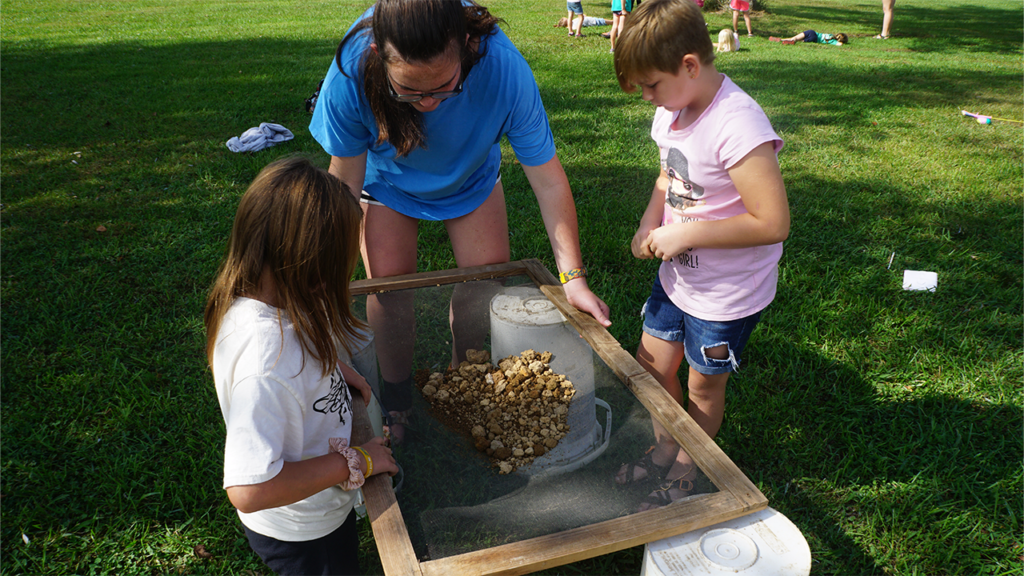 Fall Camp
Fall camp this year will be October 10-14. Join us for crisp air, crunchy leaves, and loads of fun! For more information and to register click here!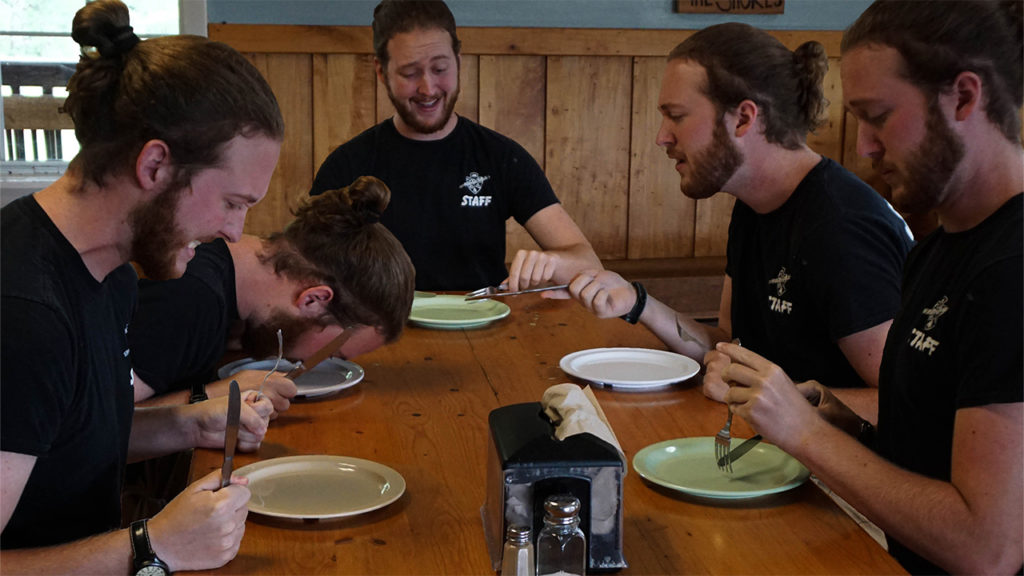 Marketing Coordinator
Cedar Lake has welcomed a fourth full time staff member on board: Ben Estes. Ben has been a part of camp since 2006 when he started as a day camper. From day camp to resident camp, and then upgrading to CIT, counselor, and very recently CIT leader, Ben has run the gauntlet throughout his time here and is now our new marketing coordinator.
Ben graduated from Vol State Community College with an associate's degree in Media Production and runs his own freelance videography business: Atlas Studios. Ben enjoys reading, collecting records, and exploring the outdoors. Fun fact: He is a massive Power Rangers fan and has even met the original green ranger.
Prayer Requests
We praise God for a good summer, big numbers, decisions for Jesus, good staff, safety and fun, and volunteers that we've been blessed with the past few months. If you're needing something in particular to pray for here at Cedar Lake, here's a few:
Big crowd at the auction
Quality items to donate
Plans for the gym and pool to be completed
Many kids at fall camp
Projects to be completed
Mexico preparations
God's glory in all things
Needs at camp:

Camp could always use some extra little items, so if you ever wonder what you could donate that isn't money, here are some ideas:
Paper towels
Toilet paper
Kitchen lighters
Paper (or Styrofoam) plates
Bleach
Belt sander
Palm sander
We're constantly working on something for the grounds, but here are some projects that we're trying to tackle currently:
Clearing trees for new cabin site
Pouring concrete at front entrance
Weed eating (there's a lot of grass)
Weeding front sign bed