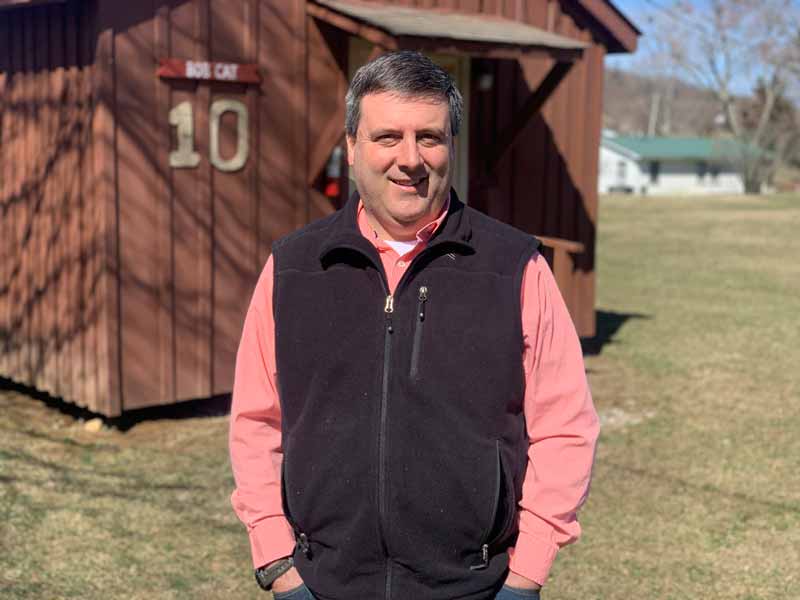 John Strange, Chairman
John first experienced camp as a child under Brother Geiger, the camp's founder. He was raised in Knoxville but has served in ministry capacities at Cedar Lake Camp, Clemson University, University of Kentucky, and the central Kentucky region. All three of his children, Josh, Jordan, and Jenna, attended camp and served as summer staff. He currently resides in Lexington, KY, with his wife, Geralyn, where he works for Chick Fil A and the Lexington Airport.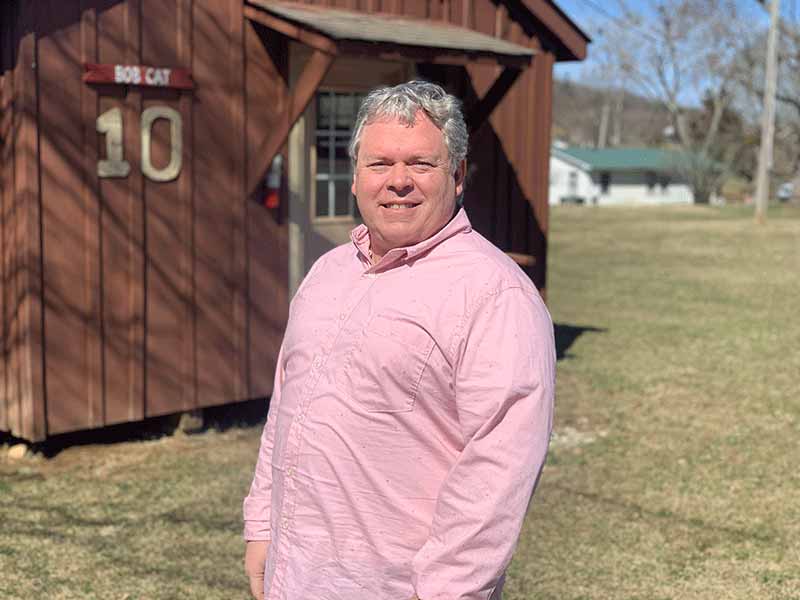 Sam Norrod, Vice-Chairman
Sam grew up in Ohio but has strong family ties to Overton County. While serving as worship pastor at First Baptist Church in Crossville, TN, in 2004, Sam began sending his own children to Cedar Lake Camp. The next year he sent his first group of kids to camp and has done so ever since. Sam is married to Kathy and lives in Horse Cave, KY, where he serves as a worship pastor. They have two sons, Ben and Brandon, who both served as summer staff.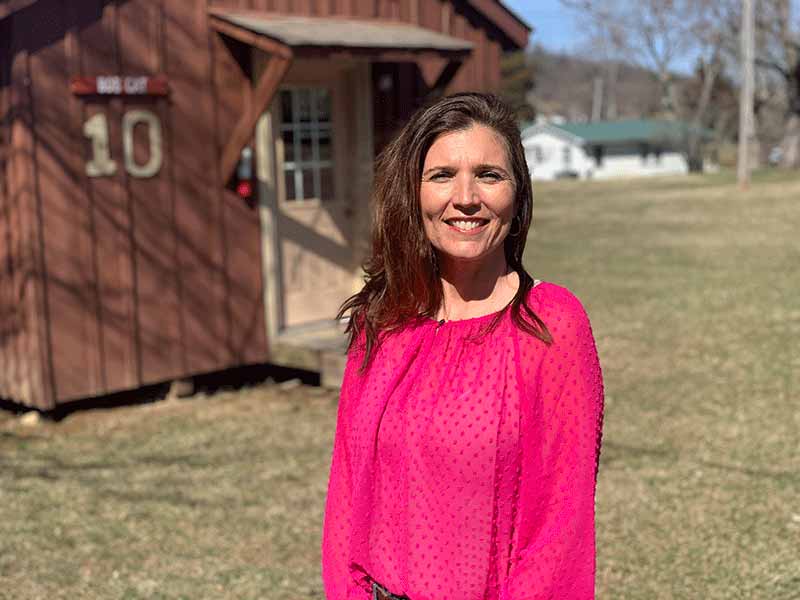 Jenni Bell, Secretary
Jenni was raised in Ohio but moved to Overton County in 2006. She and her husband, Tom, have sent all four of their children to camp who still serve as summer staff. Jenni taught school at Rickman Elementary and Algood Middle but now resides in Knoxville.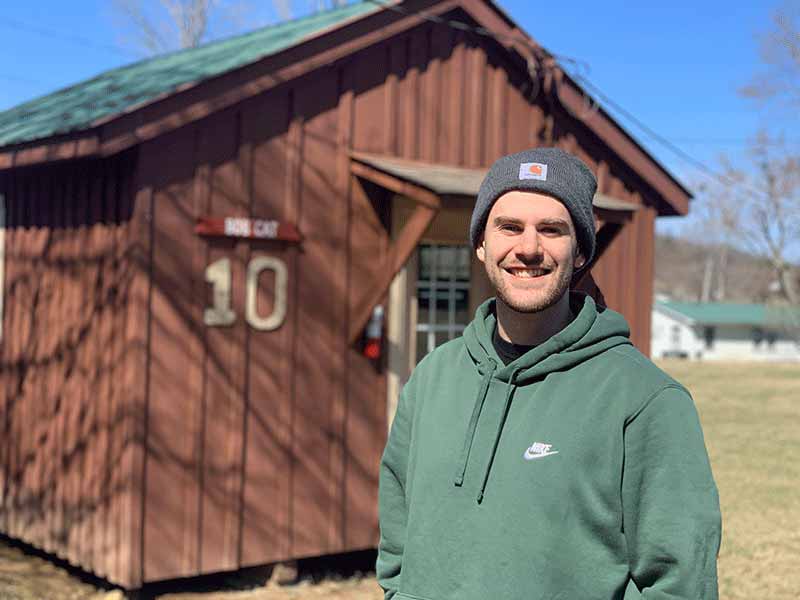 Todd Daugherty, Treasurer
Todd attended camp as a child then later returned as a counselor. According to Todd, camp is his "favorite place on earth." He has also served as CIT leader, Day Camp director, and now as a member of the board. After growing up in Crossville, TN, he attended Southern Baptist Seminary in Louisville, KY. Todd is married to Kaitlyn and resides in Cookeville, TN. He is the owner of Todd Daugherty Video Company.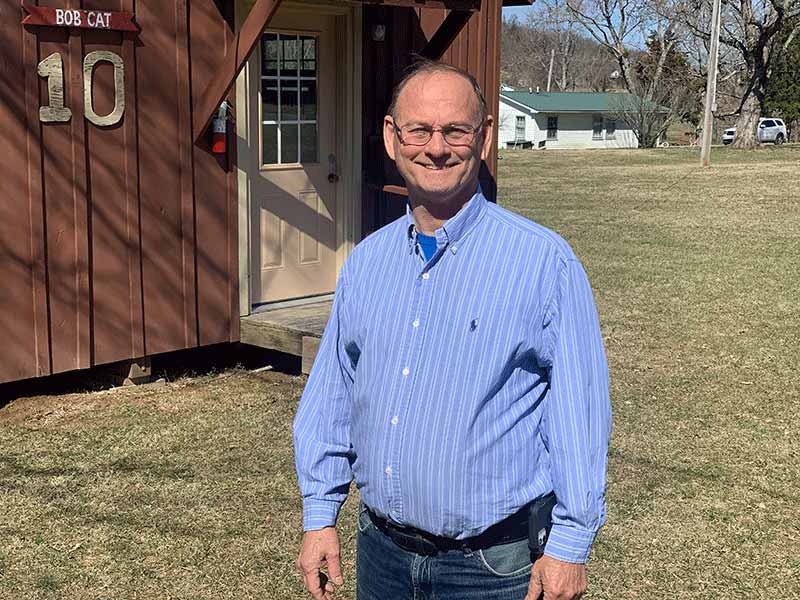 Ray Ivey
Originally from Florida, Ray and his wife, Rhonda, began sending their three children to camp many years ago. While the kids were campers, they stayed to volunteer on various projects and developed a heart for the ministry of CLC. Ray loves to work on equipment and machines. He is irreplaceable in that regard! He currently lives in Greenwood, SC, and is recently retired from many years of working as a repair technician for commercial office equipment.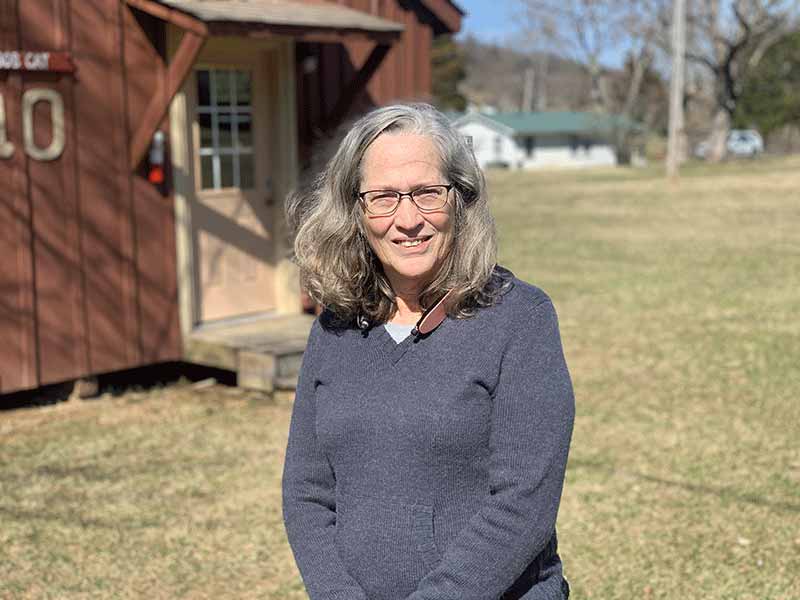 Jamie Estes
While growing up in Crossville, Jamie attended camp as a child then later served as a "work girl" (now known as CITS). Jamie married Tony and sent her two children, Cassidy and Luke, to camp. Her grandson is now a third-generation camper. She and Tony live in Albemarle, NC, where she operates her own business making custom soaps.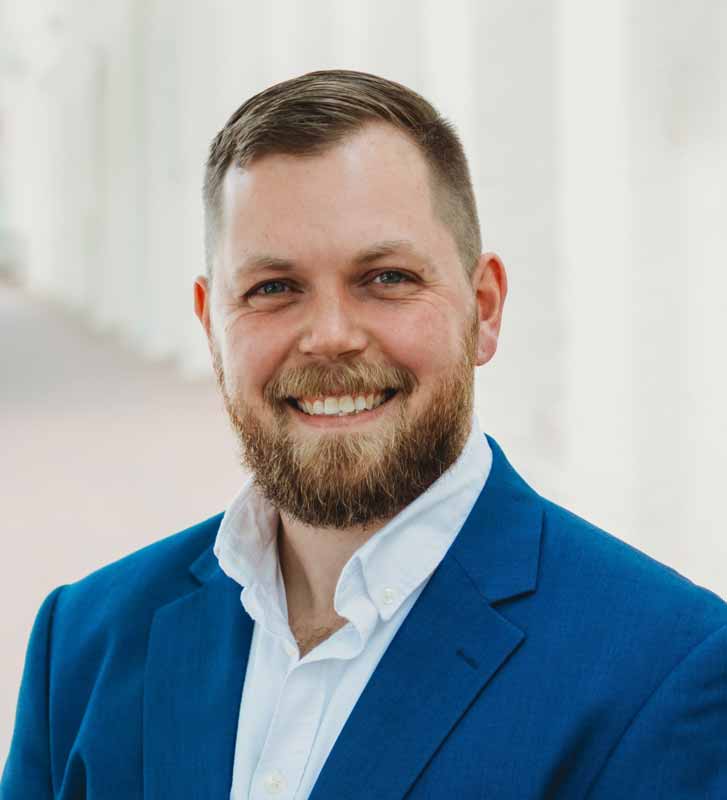 Todd Caroland
Todd's experience with camp began as a counselor years ago. During his staff years he also served as Guys' CIT Leader and Camp Intern. He then served as associate director for Vesper Point Camp near Chattanooga, TN where he grew up and currently resides with his wife, Courtney. Todd now works as a real estate agent in the Chattanooga and North Georgia area. They have one fluffy "son" Teddy the dog.